GREEN TEAM FOURSOME
Dust and Brush Set
---
Weekend clean up just got easier with the Green Team Foursome.

Microfiber duster that stealthily traps (and removes) dust like a magnet.

Cleansing cloths that work on wet, dry, or damp surfaces stop would-be stains in their tracks.

Scrub brush and dustpan set that store with ease.



Dust Whisperer Dimensions: 20.2" x 3.9" x 2.8" | 51.4cm x 10cm x 7cm
You May Also Need...
DUST WHISPERER - Refill
Duster Refill
WHY WE LOVE IT
Surfaces in SOS mode? Enlist this small-but-mighty foursome to loosen, sweep, spiff, and swipe your home happy again.
Included is the Dust Whisperer Microfiber Duster, Tiny Team Mini Brush & Dustpan Set, Clean Again Super Absorbent Cleaning Cloths, Lean & Mean Scrub Brush.
DESIGN
Bamboo, Microfiber Filament, Recycled Plastic, Cotton, Polyester, Rayon, Silicone, Rubber
Ah-choo! Banishing dust might be the first priority of this powerhouse to keep your nose from running, but as with all of our products we've made sure that every last bit is made with non-toxic materials, even down to the coating on our bamboo.
AT THE CORE
We're honored to be in your home, and promise to make ourselves useful. Not to mention sustainable, reusable, recycled and recyclable, even shareable, compostable, and occasionally huggable. Because we're totally committed to the home you live in, and the one we live on.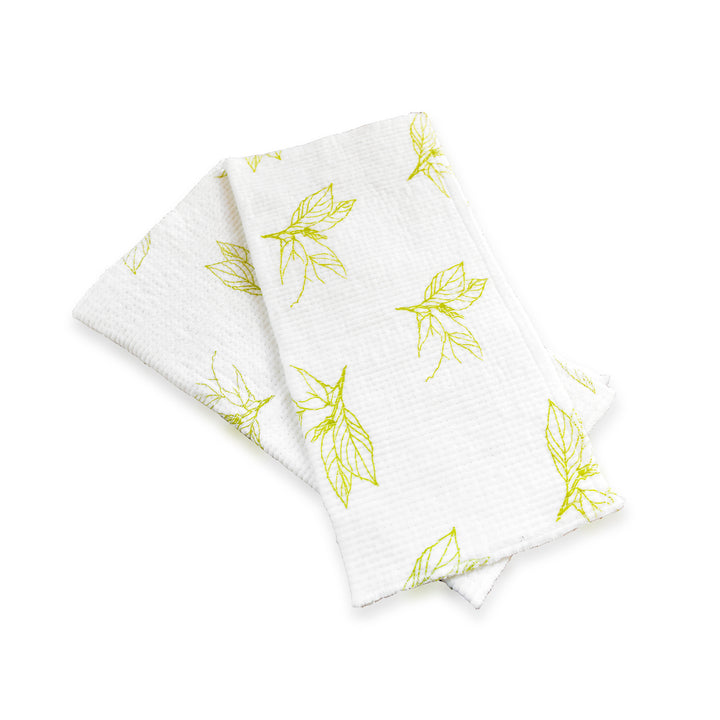 CARE INSTRUCTIONS
Dishwasher Safe (Lean & Mean): Your dishwasher can help give your Full Circle products a new lease on life. Just put all parts in the top rack for a quick refresher and a solid cleaning.
Washing Machine(Dust Whisperer & Clean Again): When things get dusty or crusty, just remove the dust head and throw in the washing machine for a quick pick-me-up without the fear of spreading harmful dyes. Wash in cold with like colors, tumble dry low, and hold the fabric softener.
Bamboo Care (Tiny Team): Help keep your bamboo products gorgeous by avoiding any prolonged soaks and using a natural cream or oil to restore their natural glow. For the longest life, wash in warm water with some soap.