COMPOSTABLE ZIPPER BAGS
Gallon Bags 15pk
---
Extra strong, resealable, leak resistant, and fridge and freezer safe

Made with plants (PLA & PBAT) that break down into carbon and water

Meets internationally-recognized standards to safely biodegrade in municipal or commercial composting facilities

10.5in x 10.8in | 26.8cm x 27.3cm | 15 bags per box 

Ideal for meat, vegetables, fruit, school supplies, knickknacks, cosmetics, craft supplies—nearly everything!
You May Also Need...
COMPOSTABLE ZIPPER BAGS
Sandwich Bags 25pk
Did you know?
The average household uses up to 500 plastic zipper bags a year.
We revolutionized storage bags, just so you could throw 'em away.
Fridge & freezer safe to keep food fresher longer
Extra strong zippers for a leak resistant seal
Plant-based compostable plastic (PLA & PBAT)
Resealable
Compostable | BPA Free | Resealable | Plastic-Free Packaging
Break up with plastic bags, for good.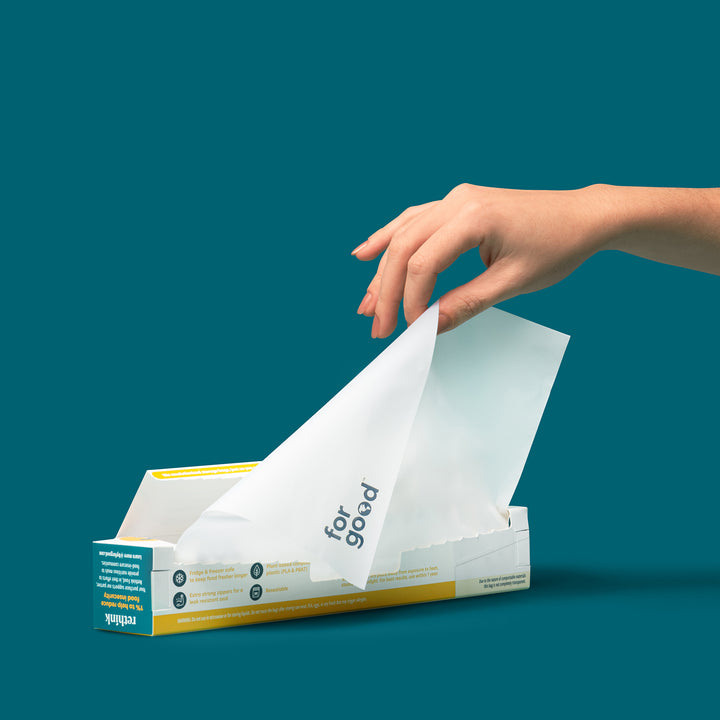 Take Less. Give Back. For Good.
Whether filled with craft supplies or leftover culinary creations, these strong, durable, freezer- or fridge-ready bags have your back. And they have our planet's back, too. Once their storage duties are over, they'll break down into good-for-earth components, not microplastics.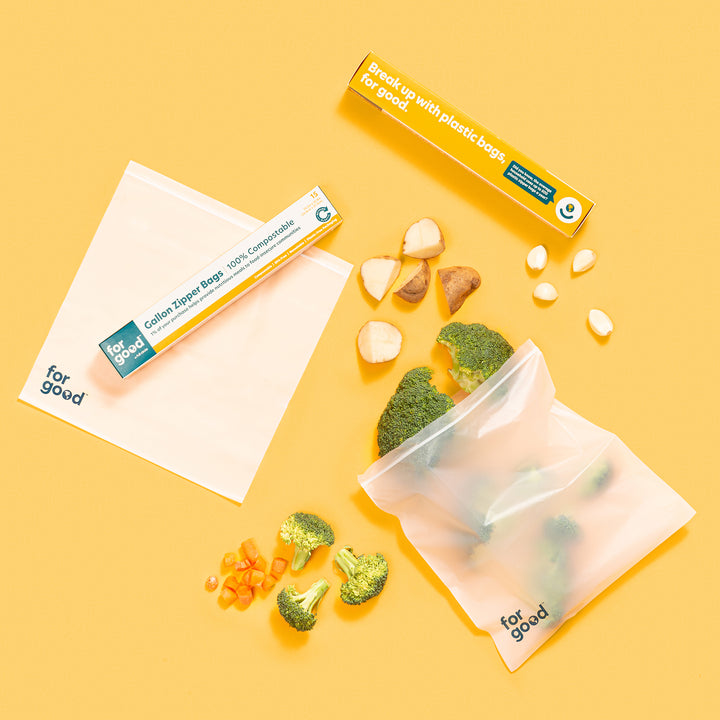 Customer Reviews
Write a Review
Ask a Question
Filter Reviews:
bags
environment
landfill
seal
foods
compost bin
Nice
uses
work
brand
11/06/2022
Alex

United States
functional
These are great bags to freeze foods in. They are sturdy and never rip. Even though they are compostable, I have been able to use them multiple times when storing dry goods in them. I have not tried to wash one that had frozen foods in it, but they seem like they might hold up for a few washings.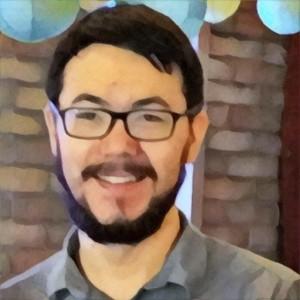 TB
09/12/2022
Taylor B.

United States
Happy
Happy so far. Tight seal
07/12/2022
Becca

United States
Great Baggie
I have always felt so guilty using plastic baggies. I love having one that I can feel good about. The zip closure is a bit tight - I have to use my fingernail to open the baggie, but otherwise the bags are great!
04/27/2022
Blesssed01

United States
Guilt-free Baggie
I use a lot of zipper bags and was looking for something that it better for the environment. I don't like the reusable bags because they are more work, just like washing dishes. Lol. I was glad to get these compostable bags. They are sturdy and just as functional as plastic or reusable bags. Thanks Full Circle for this environmentally safe product!
02/01/2022
Darlene T.

United States
Most needed size
These are really nice. I use this size the most.Nice heavy feel,good seal and great size for all types of foods (or workshop/crafts).
01/28/2022
Katlyn

United States
Great alternative to plastic baggies
These bags are awesome! I've used them to store various items in the fridge and freezer and so far they've held up very well. They are thick and very sturdy and don't seem to leak or let out smells. I am working towards cutting out single-use plastic as much as I can, even the compostable kind. But when I'm in a pinch, I feel better reaching for these, hoping they will decompose in my city's compost facility vs. rotting in a landfill and doing even more harm to the environment.
01/22/2022
Kaylee R.

United States
12/01/2021
Ellie S.

United States
LOVE
These compostable bags are IT. I will truly never own another another brand of disposable bag. The for good bags are so sturdy - I'm so impressed! 5 stars for sure!