ZERO
Zero Waste Scrubby Cloths
---
Dual-action cloth with a natural abrasive perfect for scrubbing surfaces and an organic cotton knit to absorb and wipe messes clean

Made with Japanese Washi Paper and organic cotton

This material is also great as an exfoliator and is traditionally used as a body cloth

Zero waste = completely biodegradable or compostable at end of life. (Including packaging!) Nothing gets sent to the landfill. 

5.35" x 1.1" x 1.18" | 13.59cm x 2.79cm x 2.99cm



WHY WE LOVE IT
Made with Japanese Washi Paper and organic cotton, these scrubby cloths are naturally abrasive, providing a great material to scrub surfaces with a flipside of organic waffle knit cotton to absorb liquids and wipe surfaces clean.

DESIGN
Japanese Washi Paper and organic cotton
Living a zero-waste lifestyle isn't for everyone, but our Zero Waste Collection is a great place to start. Made from natural materials, Zero by Full Circle allows you to swap out your sink-side favorites with products that are completely zero waste, without sacrificing function.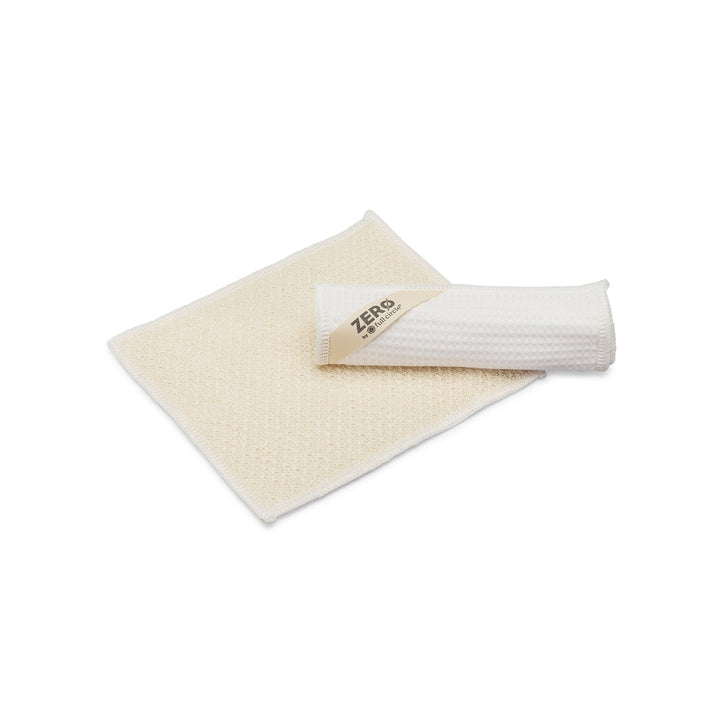 AT THE CORE
We're honored to be in your home, and promise to make ourselves useful. Not to mention sustainable, reusable, recycled and recyclable, even shareable, compostable, and occasionally huggable. Because we're totally committed to the home you live in, and the one we live on.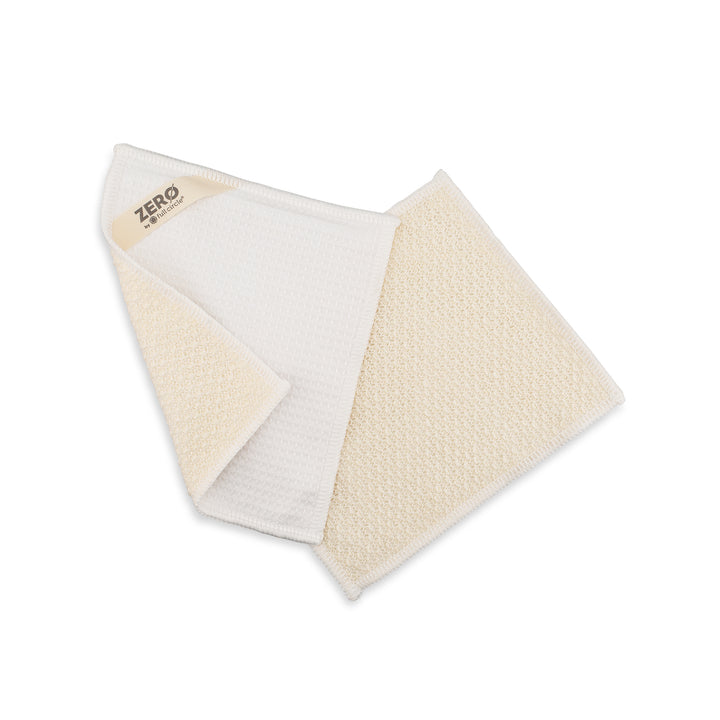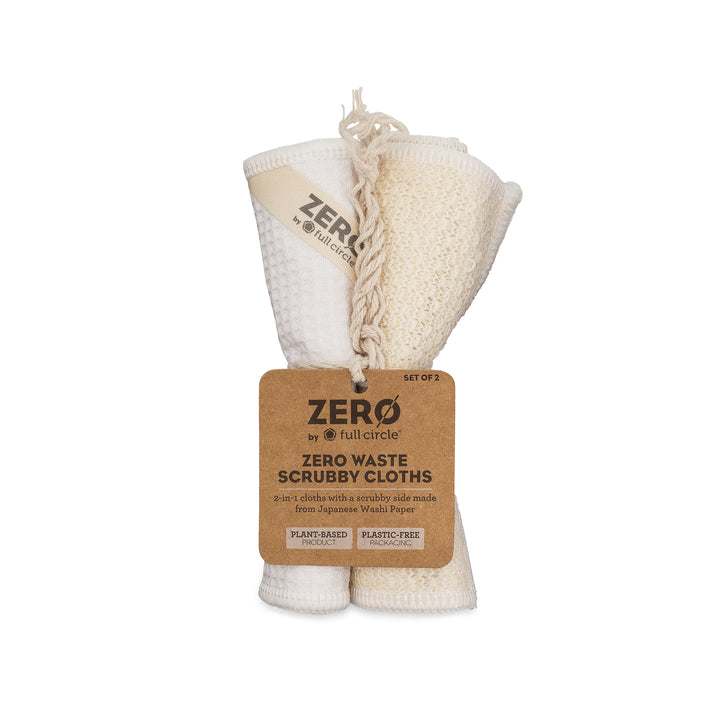 CARE INSTRUCTIONS
• To Clean: Hand wash, lay flat (or hang up) to dry
• To Dispose: Place in your compost

Customer Reviews
Write a Review
Ask a Question
Filter Reviews:
dishes
cloth
glass
everything
side
compost
ability
experience
website
food
06/16/2022
Nancy W.

United States
Scrubby dishcloth
Really like this product, beyond it's material makeup and compost ability. Was concerned about it's white color but discovered it doesn't easily stain and cleans up well with hand washing; the wasabi paper backing is effective removing crusted on food remnants. Great product overall!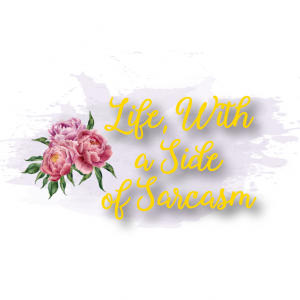 M
03/18/2022
Meg

United States
Works really well!
I enjoyed using this scrubby cloth because it's the perfect size, it's comfortable to use, tough on cooked in/burned on food and effective! I like to use this to scrub my glass cooktop!
03/10/2022
Akia B.

United States
Touch Little Scrubber
This is my new go-to scrubber. I like that it has scrubbing ability on one side and wiping ability on the other. It seems to be really durable on both sides. So convenient that I can scrub and wash with the same cloth!
03/10/2022
Sarah

United States
03/09/2022
Christina

United States
These are really awesome scrubbing cloths
I am super impressed. I used them on everything. From washing my dishes to scrubbing appliances and cabinets. My dishes looked cleaner and had a nice shine to the silver ware. My appliances looked clean and also had the same shine. I also used it on my cabinets. Everything was cleaned really nicely. I am definitely going to have to buy more of these. It said to hand wash them but I cleaned them in my washing machine and hung them to dry. They are still holding strong.
03/07/2022
NMJ

United States
Very versatile!
These scrubby cloths check all the boxes to become a staple in my cleaning routine. The soft side is easy for wiping up messes, or gently cleaning non-stick cookware. The scrubby side has helped me clean tougher dish messes, scrubbed a price sticker off a water bottle, and got dried glue and paint off my toddlers' craft cart. Through all that, it has held up perfectly and still works great! I saw here on the website that these are traditionally used as body cloths, so I took my other one and tried it for exfoliating my legs before shaving and it's a GAME CHANGER. I love that these have multiple uses, and can be just tossed right into our compost pile when they're at the end of their lives. These are really just endlessly practical scrub cloths!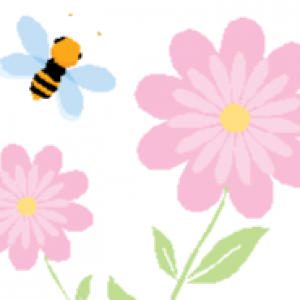 H
03/03/2022
Heidi

United States
02/27/2022
Juliann

United States
My go-to dish cloth!
I love these cloths. They're my new favorite dish cloth. They're just the right size to fit your hand without extra hanging down and sloshing around. And the scrubby part is great for just a little bit of extra scrubbing power.
12/13/2021
Elizabeth J.

United States
Love these!
These have quickly become my favorite plastic free dish washing option. They clean well, wash to be like new and have stood up surprisingly well to some tough scrubbing.
12/07/2021
Brenda W.

United States
Love these!
Great experience using the scrubby clothes, the clean up messes and I can use the clean on top of my stove, makes it easier to reuse and I can dispose of them in my compost.