WHY WE LOVE IT
Putting a strain on your drain? Then do your sink a favor with this strainer and stopper. The stopper pops on top of the strainer when you need to fill your sink, and the strainer's tab makes it easy to remove from the drain, even when the sink is full.
DESIGN
Recycled Plastic, Thermoplastic (TPR)
Designed to be your all-purpose best friend in the quest for a clean home.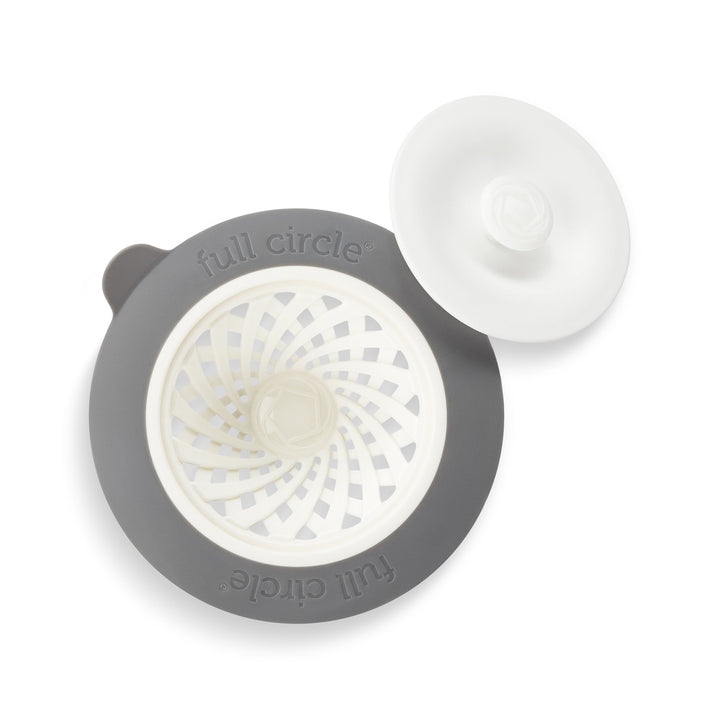 AT THE CORE
We're honored to be in your home, and promise to make ourselves useful. Not to mention sustainable, reusable, recycled and recyclable, even shareable, compostable, and occasionally huggable. Because we're totally committed to the home you live in, and the one we live on.
CARE INSTRUCTIONS
Hand Wash with warm water. Dry thoroughly.
Customer Reviews
Write a Review
Ask a Question
Filter Reviews:
sink
water
dishes
strainer
Works
kitchen sink
replacement
anything
problem
look
11/25/2022
Ginny

United States
THE ONE
Both items fit perfectly in our kitchen sink. The strainer does a better job at cathing items from rinsed foods and washed dishes than I thought it would since the strainer holes are larger than those on metal strainers. The stopper fits perfectly and is THE ONE that actually holds all the water in the sink until we pull the stopper out. The pop of green/gray color in the sink is a bonus.
06/17/2022
Deborah E.

United States
Absolute favorite!
These are the best! I have them in my winter home and my summer cottage. So much better than the metal type...thank you, Full Circle!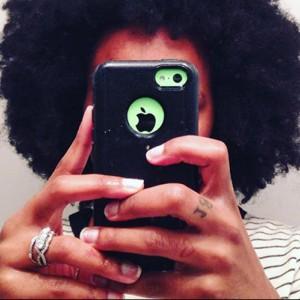 DG
02/15/2022
Darin G.

United States
Great Purchase
Perfect fit for our sink. Haven't been able to find anything that fits perfectly and this one does. Would definitely recommend :)
12/20/2021
Dee Q.

United States
The Best!
I have been searching for the perfect screen/plug situation for my sink for years. It is by far my favorite of all that I have tried and I'd say I've tried 15? 20? (Not kidding.) Works perfectly and is easy to clean. Kudos!
12/11/2021
Rachelle

United States
Jury is still out
on this one! I love the screen to catch stuff from going down the drain but I haven't found a way to use the stopper to keep water in my sink yet. Mostly, I'm pleased with this combo.
10/25/2021
Yvonne H.

United States
A whole new world in the sink
Transformed our **** sinks instantly.Easy to use. Easy to clean.
08/31/2021
Sandee H.

United States
Sink strainer
I just love them. They work really great and look so nice in the sink.
06/28/2021
Mary S.

United States
sinksational
very happy. works perfectly. easy to clean.
05/04/2021
Sharon F.

Canada
Finally
We finally have a sink that isn't drained by the time I wash a few dishes! I don't know what the problem was, no matter how much I reassembled the plugs that were here when we moved in, it rarely plugged. Finally, a real replacement!
03/24/2021
Jan F.

United States
Sink strainers
Awesome. Perfect. Clean-able.