SOMA
10-Cup Filtered Pitcher & Filters Kit
---
Includes pitcher and 2 sets of the 2 pack filters

Pitcher holds 10 glasses (80oz) of fresh filtered water

Pitcher made of shatter-proof, BPA-free plastic

Each Soma Filter for 2 months of clean drinking water.
Carafe Dimensions: 10.50" x 9" x 6.02" | 26.67cm x 22.86cm x 15.3cm
You May Also Need...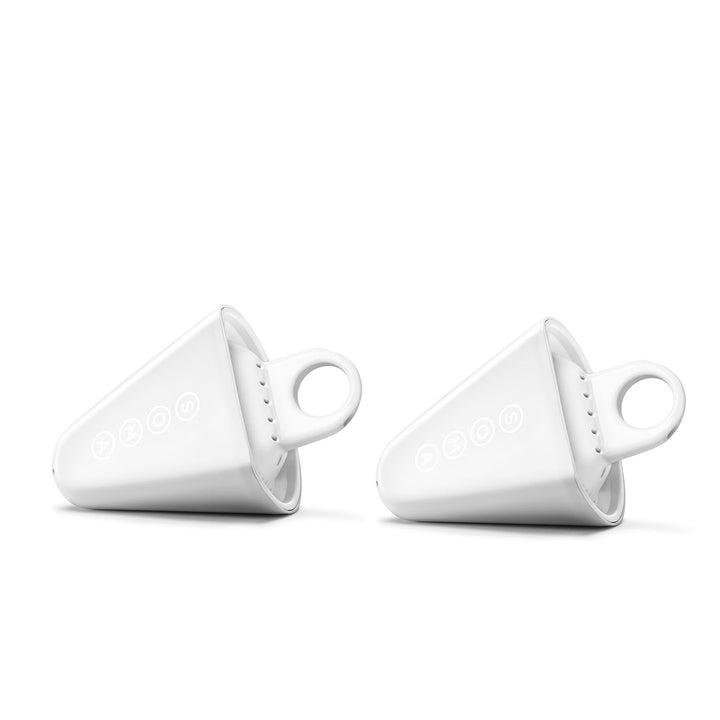 SOMA
Water Pitcher Filters - Set of 2
WHY WE LOVE IT
Designed to look stunning on your table and fit perfectly in your fridge. The pitcher holds 10-cups (80 oz.) of crisp, refreshing filtered water and is made of shatterproof, BPA-free plastic and a bamboo handle.
Included is the Soma Filtered Water Pitcher and 2 of the Soma Filter 2-packs.
DESIGN
Tritan, plant-based plastic, bamboo, certified sustainable activated coconut shell carbon, ion exchange
The Soma Pitcher's sleek build is the perfect addition to your kitchen. We have designed it using BPA-free plastic and borosilicate glass. Not to mention, it's affordable, easy to use and beautifully compact.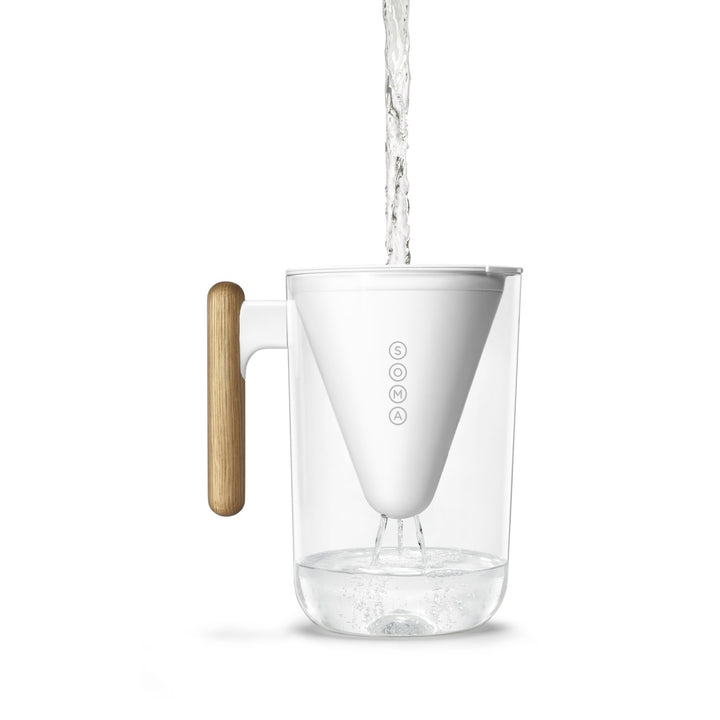 AT THE CORE
Through the power of activated coconut shell carbon and charcoal, the Soma filter protects your water from Chlorine, Mercury, Zinc, Cadmium, Copper, and other unwanted tastes or odors.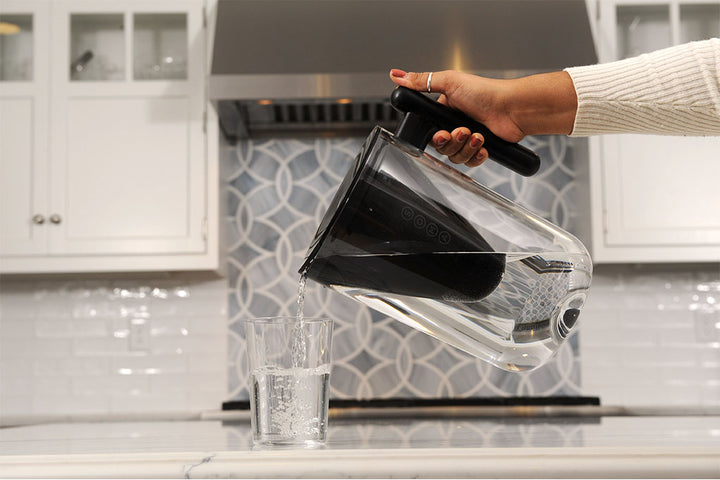 CARE INSTRUCTIONS
The reservoir can both go on the top rack of your dishwasher, but please make sure to remove the filter inside first. The pitcher itself can be hand-washed with a soft sponge, but to keep the handle looking its best, avoid getting it wet and oil it with mineral oil once a month.