You May Also Need...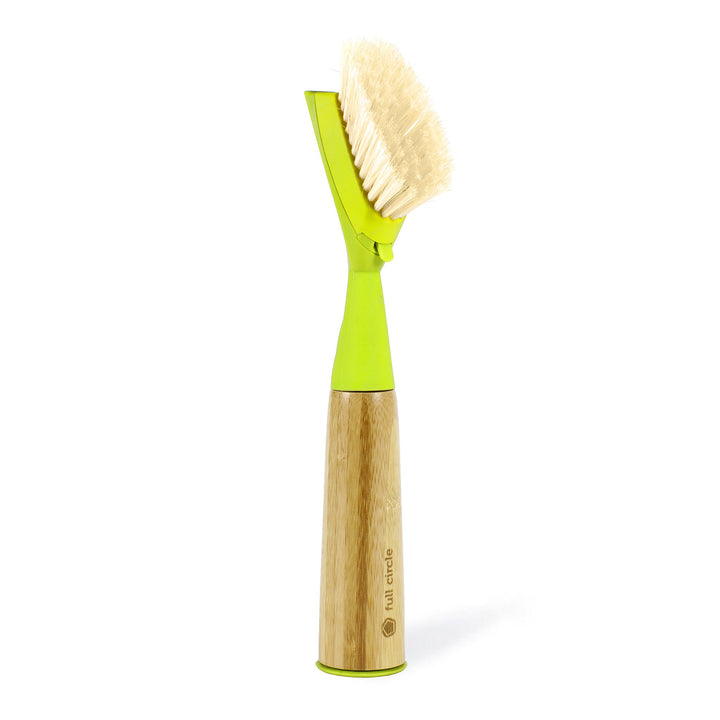 SUDS UP BRUSH
Soap-Dispensing Dish Brush
WHY WE LOVE IT
No need to toss your dish brush. These replaceable heads go on in a snap to keep you scrub-happy at the sink. One to use now, one for later. Fits the Suds Up Brush or Sponge handle.
DESIGN
Bonterra™ plant plastic, plant fiber bristles, recycled plastic
Our certified recycled plastic bristles have super scrubbing power to get the job done making this product both efficient and sustainable.
AT THE CORE
We're honored to be in your home, and promise to make ourselves useful. Not to mention sustainable, reusable, recycled and recyclable, even shareable, compostable, and occasionally huggable. Because we're totally committed to the home you live in, and the one we live on.
CARE INSTRUCTIONS
Dishwasher Safe: Your dishwasher can help give your Full Circle products a new lease on life. Just put all parts in the top rack for a quick refresher and a solid cleaning.
Customer Reviews
Write a Review
Ask a Question
Filter Reviews:
brush
dishes
stock
kitchen staple
mine
daughter
solution
tools
attachment
tolerance
10/18/2021
Thao L.

United States
Perfect
My 15 yrs old daughter does the dishes every night, and she is very particular on right washing tools and dish washing music play list.She gave it a double thumbs up.
05/31/2021
David P.

United States
Suds up refill
It's a refill works like the old one
05/17/2021
Andrea K.

United States
Love this brush!
The replaceable brush heads are so eco friendly and easy to snap on and off.
03/26/2021
Charlene M.

United States
❤️ ❤️ ❤️ this brush
I had already had one of these but did not like the mess the bottom of the handle became from putting dish soap in it. Finally found one again. Won't put soap in it so handle doesn't get disgusting.
03/03/2021
Char M.

United States
Suds up brush
I recd this as a gift maybe 7 years ago. Love the bristle portion. It gets into every crevice, corner wether rounded or sharpe angles. Dislike the soap dispenser. It always leaked and got nasty around the bottom. I didn't know the manufacturer name as it came from MightyNest. I recently found a similar looking brush, tho more round than my first on and the bristles can't get into all spaces without scraping the pan with front end scraper. Bottom line found your name on this item and have now found your website. Will be ordering the Suds Up brush with replacement heads. Oh the replacement heads stand up to 25 runs through the dishwasher. I have two and rotate at least weekly. Will be donating your round brush to a thrift store.
02/11/2021
John R.

United States
My Suds Up Brush Experience
These are my first refill experience and time will tell, but I'm hoping they hold their shape a little longer than on my original brush. That issue notwithstanding, mine is my go-to solution to cleaning dishes and such that I don't want to need to run through my ldishwasher. I wish the tolerance between the brush and attachment were a little closer so dishwashing liquid would not seep out around the edges, but it's workable as well as attractive and fits nicely in my hands.
09/17/2020
Patricia L.

United States
09/11/2020
Eddie G.

United States
Great brush!
Love it! Hard to find elsewhere.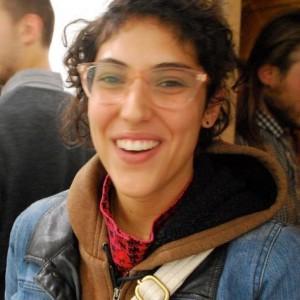 DB
09/04/2020
Dana B.

United States
Just what I expected
Have had this brush for years and never disappointed. Thanks!
07/10/2020
amy s.

United States
suds up refill brush
I must have 25 of them stock piled as this brush has been my kitchen staple for years. Please never stop making them. The fact that I can refill the brush with dish soap and really clean my dishes is fantatic. Thank you!