WHY WE LOVE IT
These 100% tree-free reusable plant towels are seriously hard working – just one roll replaces up to 30 rolls of traditional paper towels. That's some Tough Sheet! They are quick drying so they stay odor-free and since they're chlorine-free too, they're easier on the environment.
DESIGN
Bamboo Fiber
An innovative way to reduce your paper towel usage. The Tough Sheets were designed to fit any paper towel holder, and each sheet can be used over and over again. The natural bamboo fiber material is quick drying and odor free.
AT THE CORE
We're honored to be in your home, and promise to make ourselves useful. Not to mention sustainable, reusable, recycled and recyclable, even shareable, compostable, and occasionally huggable. Because we're totally committed to the home you live in, and the one we live on.
Customer Reviews
Write a Review
Ask a Question
Filter Reviews:
paper towels
cleaning sprays
windex
TREES
calendar
print
investments
dishwater
material
mistake
07/14/2021
Linda

United States
Great little towel!
I actually throw these in my washer, with a load of dish towels, in the super delicate cycle and then tumble dry low and they come out perfect and totally reusable. I love these towels for cleaning my counters, wiping my granddaughters messy face and those types of things.
06/17/2021
Sumbul

United States
Definitely reusable, but...
I soaked these in soapy water, rubbed them clean, & left them to dry. The dry sheets feel nice, tho I'm hesitant to reuse them in any other place except where I used them originally (i.e. reusing bathroom towels in the bathroom).
06/17/2021
Sumbul

United States
Durable & lightweight
Hi! I love the yellow print on these towels. They feel silky/waxy & weird at first (since they dont feel like your traditional paper towels) but you get used to the material. Can handle windex & other cleaning sprays or use dry.
06/09/2021
Jordan

United States
Love These!
I got a roll recently and I LOVE IT. I've used them to help me deep clean, and they always rinse out clean! These things can take a beating, trust me. If you're on the fence, don't be! They're amazing!
03/10/2021
HEIDRUN R.

United States
Love them
I love the full circle kitchen products and will have to order more to use as gifts. Thank you.
03/06/2021
Linda F.

United States
Product passed
I bought these being very skeptical cause I am a hard core paper towel person. I used them and reused them and they do dry fast and are great if you want to save on paper towels.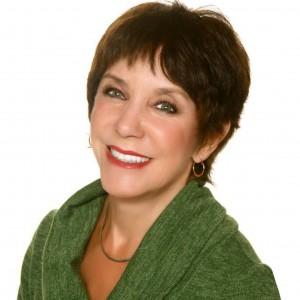 EM
02/10/2021
Eileen M.

United States
Amazing little roll that packs a punch
I made the mistake of not marking the calendar when this came. I want to see how long it will last.That you can wash this out , dry it, and re-use it awesome. SAVE THOSE TREES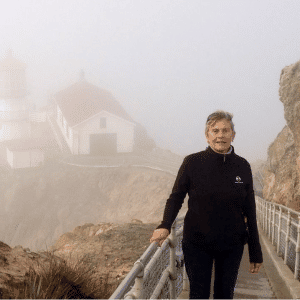 D
12/27/2020
Deborah

United States
Brilliant!
I use each one over and over and over again. They're the first thing tossed into the hot soapy dishwater, then rinsed, and hung or spread out to dry (in what seems like seconds). One of the best investments I've made. Thank you!
08/06/2020
Melissa L.

United States
Great!
These are really a great replacement for the paper towels that I'm trying not to use as much! They are very absorbent and great for drying my hands after washing them. I love that they are reusable and I love the bamboo use instead of paper. My bf likes them a lot and he uses a ton of paper towels so this is a great addition to my household!
so awesome
LOVE LOVE LOVE these. I just dusted my whole house with one sheet. Wash rinse repeat.